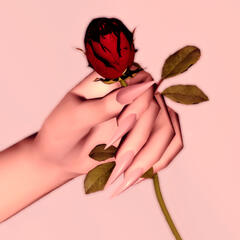 Sharlayan's Secret
They didn't show you everything.
V e n u e I n f o
At the top of the Empyreum lies one of the most high class, luxurious night clubs in Aether, sporting a Greek Garden theme. Sharlayan had a lot to share, but they certainly didn't tell you about this extraordinary getaway. This fancy venue offers a wooden dance floor, high end drinks and food at the bar, open seating, and most of all a gathering of fun people!Club Features:
- Courtesans at your service
- Dancers to hype the party
- Live DJ's / Music streaming for your listening pleasure
- Bar tenders to parch your thirst
- Raffles and giveaways
- Gambling to your hearts (and pockets) content
- Professional style photo studio to get your best glams on their good side!Hours of operation:
Fridays - 6pm PST-9pm PST/9pm EST-12am ESTOur Location:
Aether - Jenova - Empyreum - Ward 24 - Plot 22
S t a f f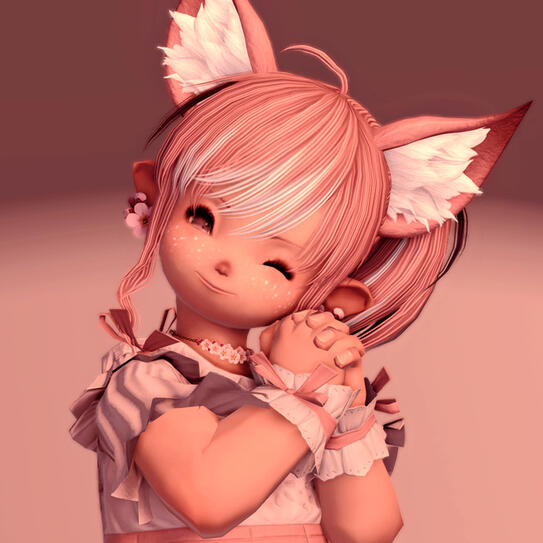 Yuki Hart - Owner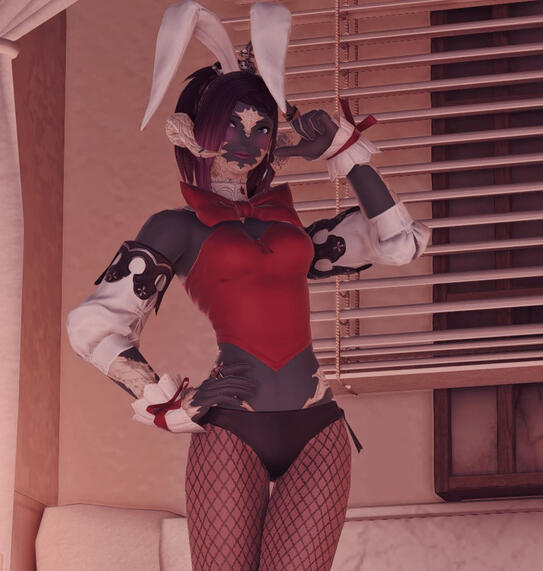 Osia Ordway - Co-Owner
More staff viewable on our discord server! Visit to read further information about our lovely staff!
A p p l y
Interested in helping us thrive? Fill out an application here: https://forms.gle/Gc4KwupapEi8yHfq7We promise to get back to you asap via DM's in discord or tells in-game!
G a m b l i n g
Looking to test your luck? Win big or just go home? You can view all rules and all games offered here:
https://ssgamecounter.carrd.co/#details
May the cards be ever in your favor!
P h o t o s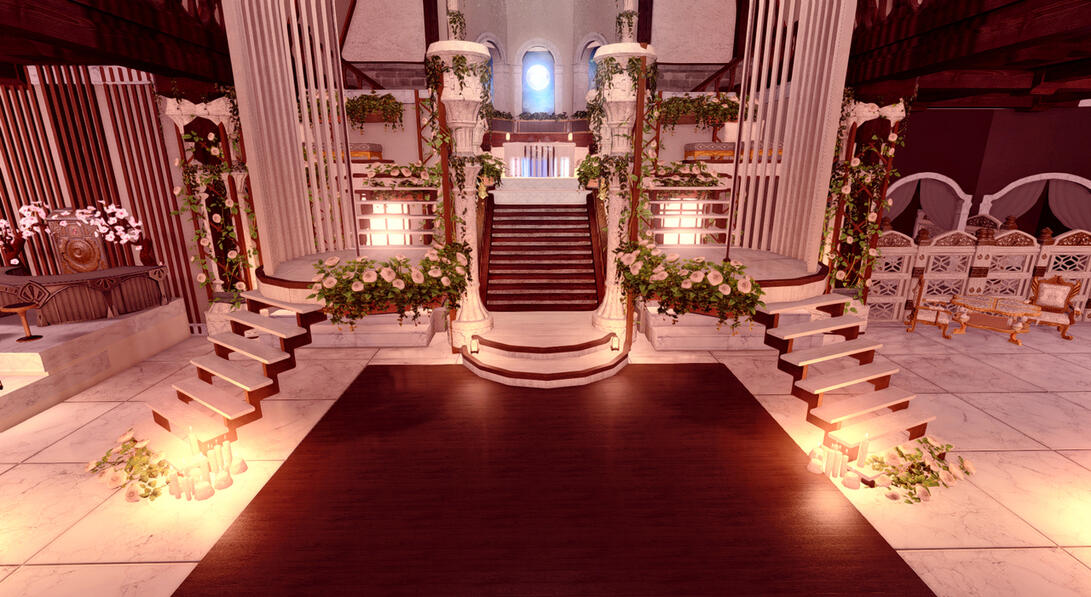 The Stage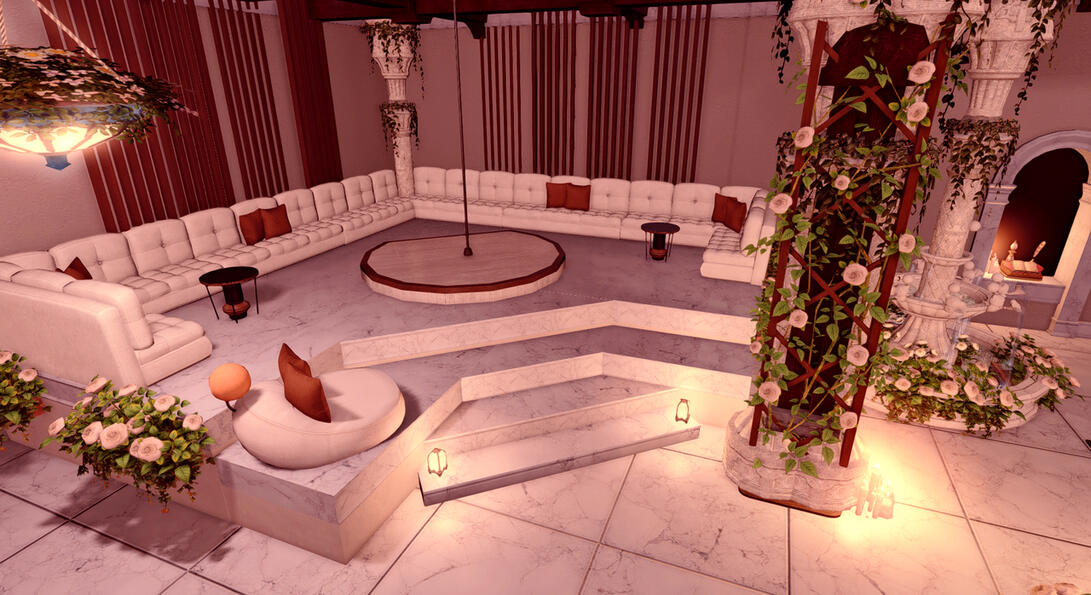 Large Seating Area
The Bar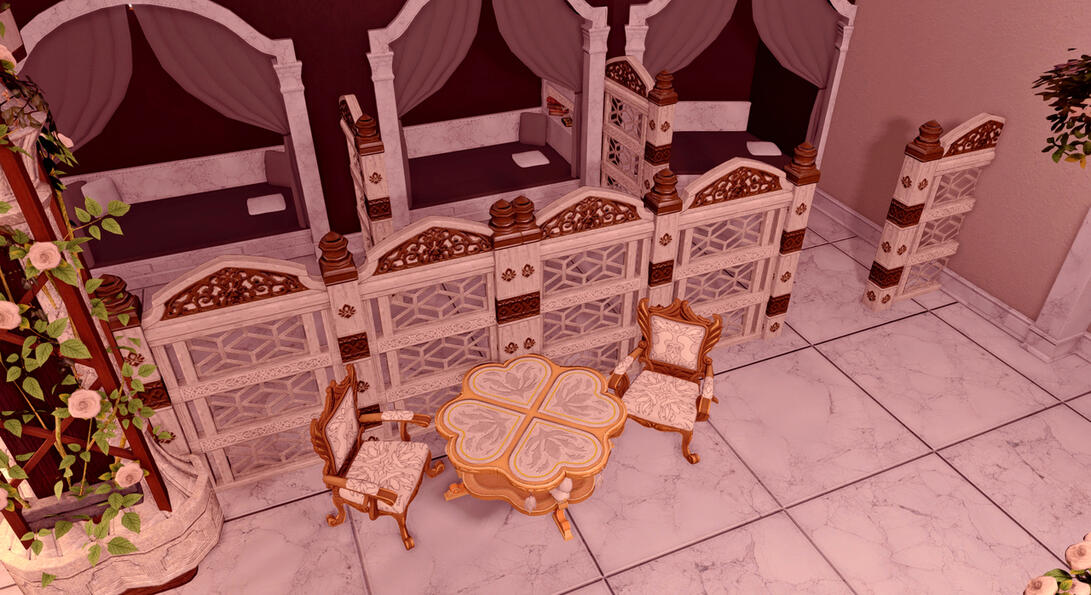 Courtesan Space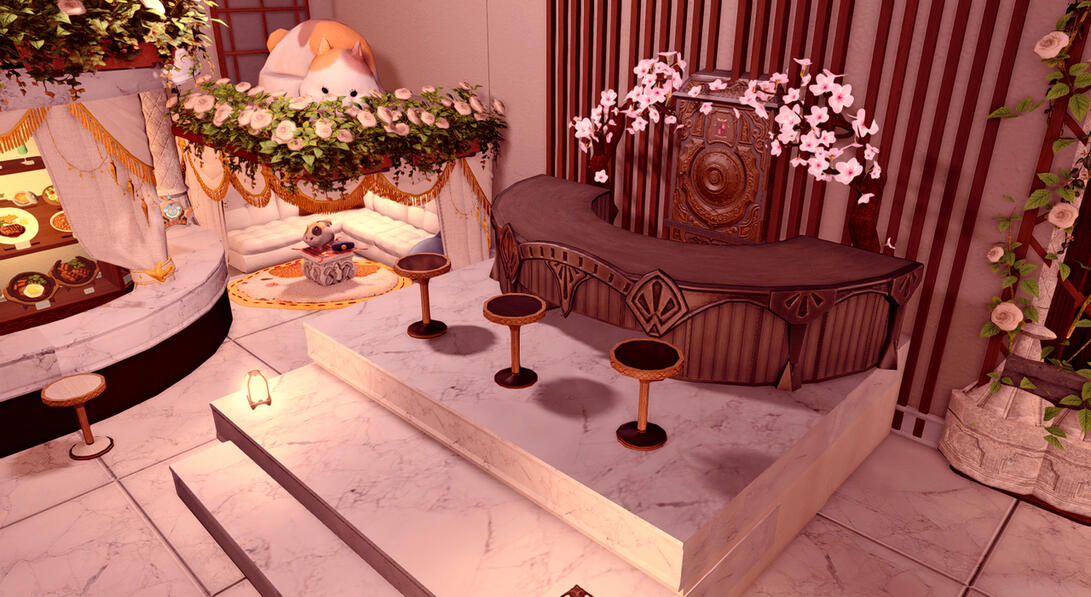 Gambling Table & Lalafell Accommodated Seating