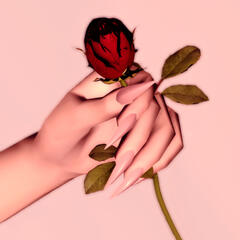 Sharlayan's Secret
They didn't show you everything.
V e n u e I n f o
At the top of the Empyreum lies one of the most high class, luxurious night clubs in Aether. Sharlayan had a lot to share, but they certainly didn't tell you about this extraordinary getaway. This fancy venue offers a wooden dance floor, high end drinks and food at the bar, open seating in view of the dance floor, and most of all a gathering of fun people!

Club Features:
Courtesans at your serviceDancers to hype the partyLive DJ's / Music streaming for your listening pleasureBar tenders to parch your thirstA special VIP lounge upstairs from the club, where you can sit around or share a bed for the night with your lovely court partnerRaffles and giveawaysGambling to your hearts (and pockets) contentProfessional style photo studio to get your best glams on their good side!
Hours of operation:
Sundays - 9pm EST-1am EST
Mondays - 9pm EST-12am EST

We also host a side venue during the day time, The High Sharlayan Gardens Spa, located on the right side of the entrance floor.
Hours of operation:
Weekdays 10am EST-3pm EST / 1pm EST-5pm EST

Our Location:
Aether - Jenova - Empyreum - Ward 24 - Plot 22
S t a f f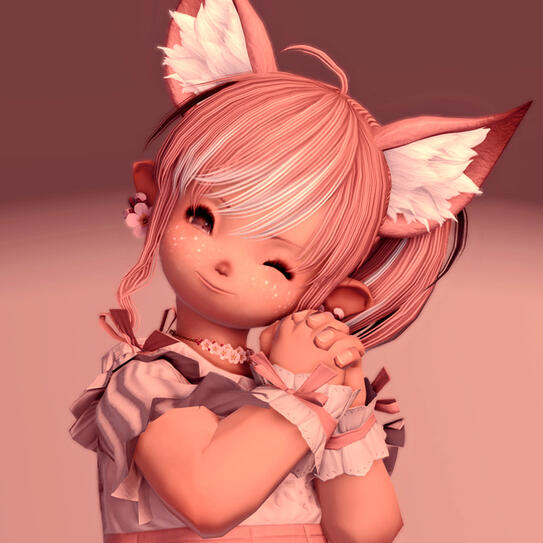 Yuki Hart - Owner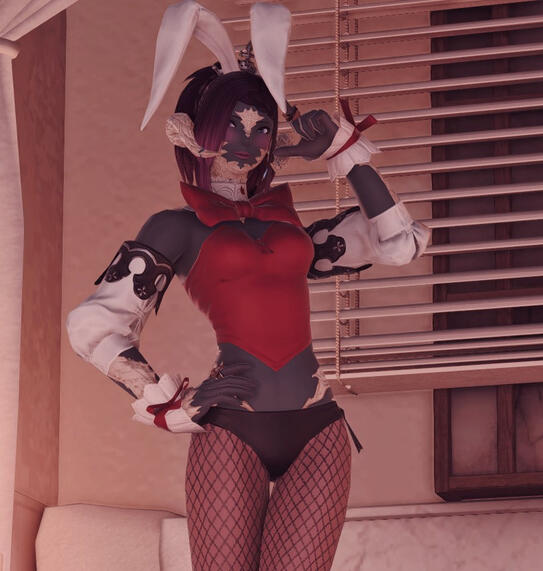 Osia Ordway - Co-Owner/Gambling Master
Neo Kagato - Photographer/Bar Tender
Kitty Lightwarden - Courtesan
Yuki Wakashi - Courtesan
And more staff viewable on our discord server! Visit to read further information about our lovely staff!
A p p l y
Interested in helping us thrive? Fill out an application here: https://forms.gle/TpXDy5DqVs1fM8nC8

We promise to get back to you asap via DM's in discord or tells in-game!
G a m b l i n g
Looking to test your luck? Win big or just go home? Come see our Lady of Dice, Osia Ordway over at our Gambling counter! You can view all rules and all games offered here:
https://ssgamecounter.carrd.co/#details
May the cards be ever in your favor!
P h o t o s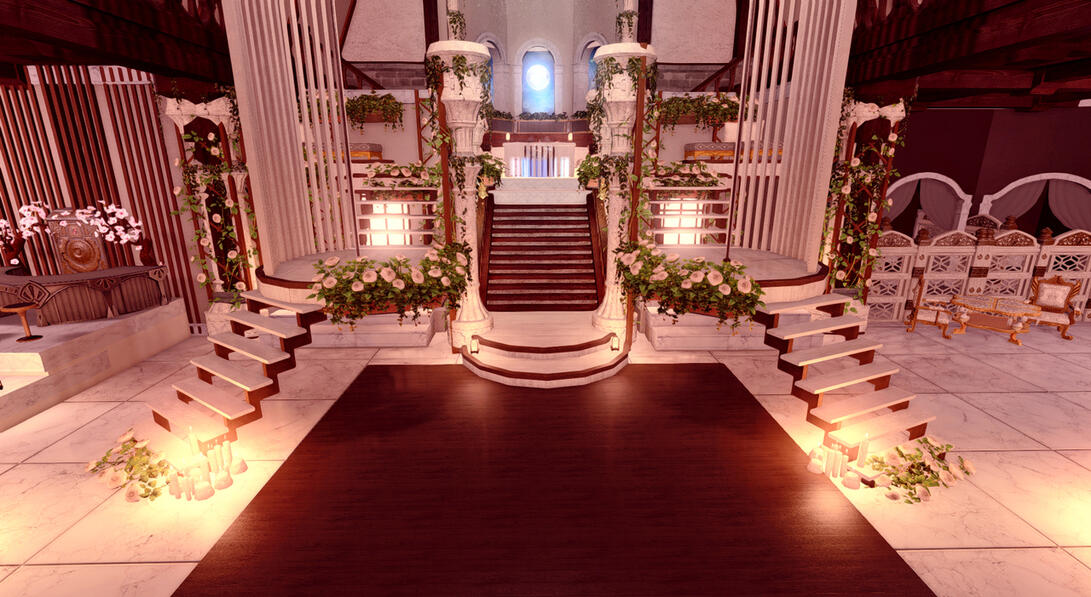 Cellar/Bottom Floor - Stage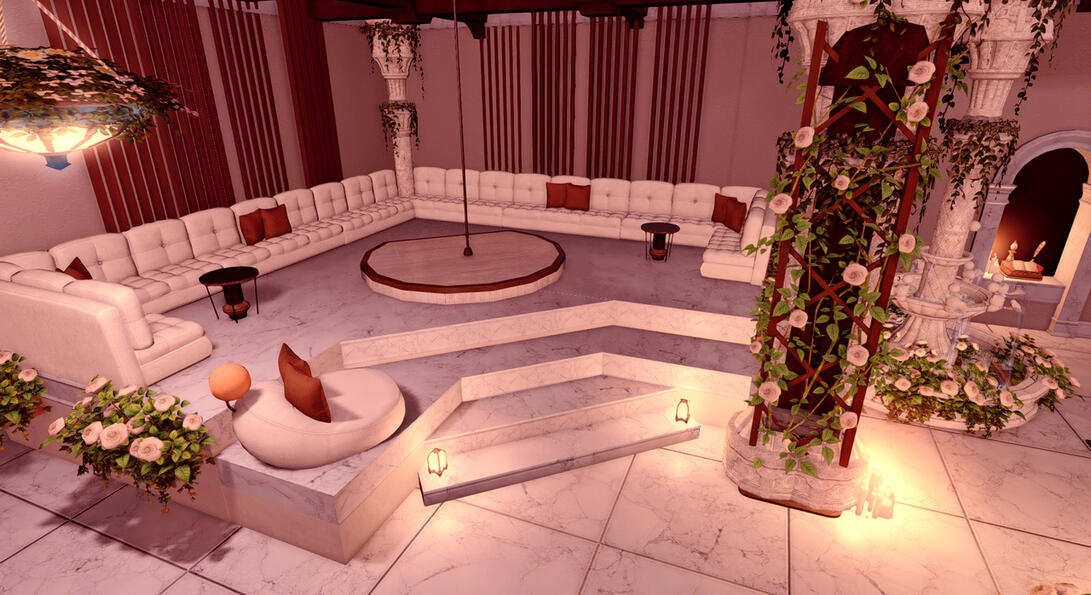 Cellar/Bottom Floor - Seating/Fountain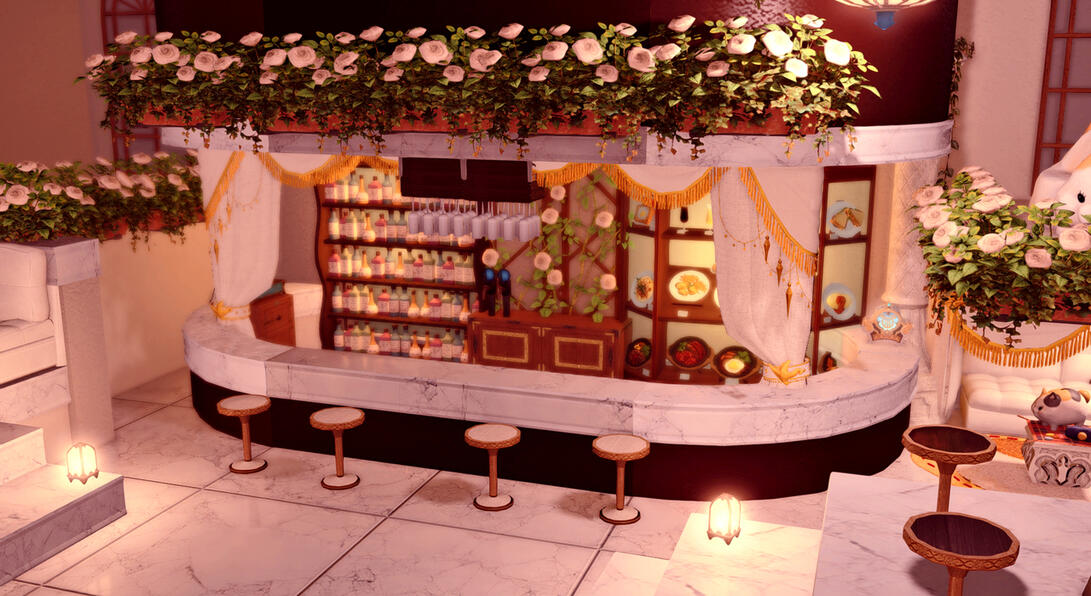 Cellar/Bottom Floor - Bar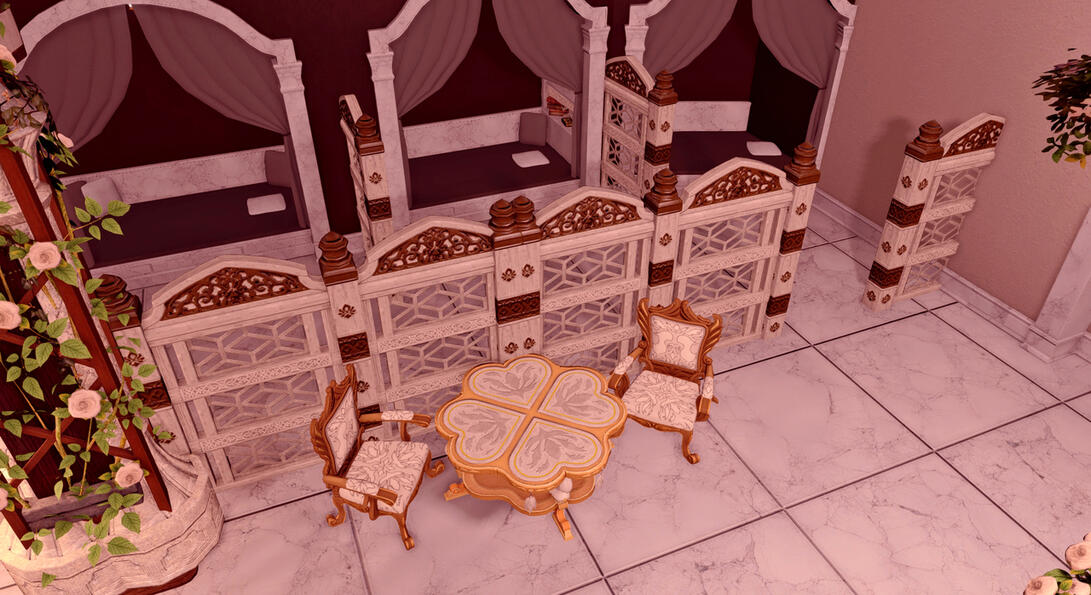 Cellar/Bottom Floor - Gambling counter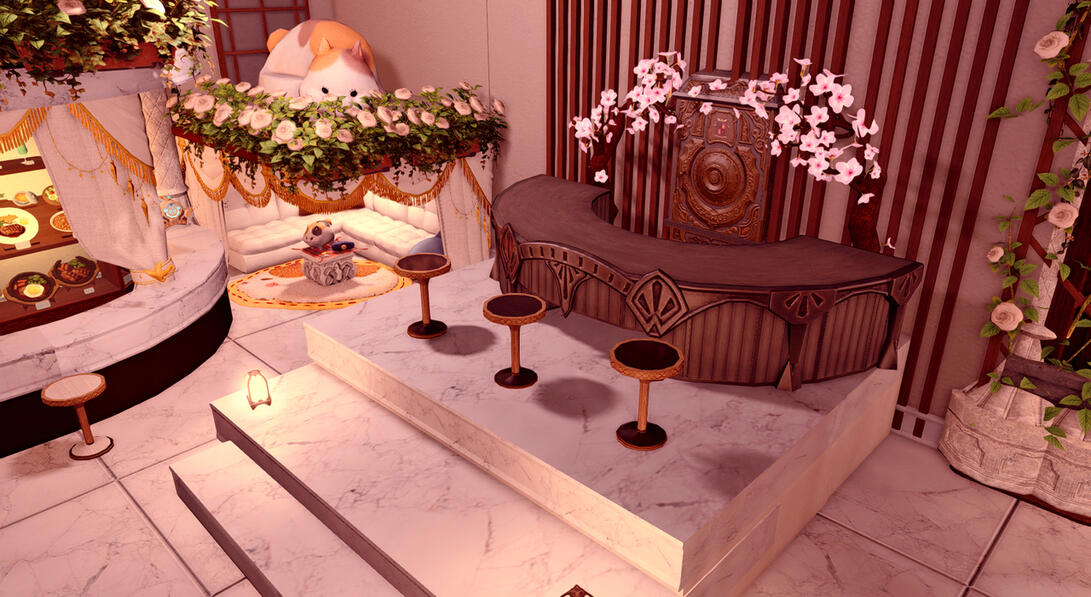 Cellar/Bottom Floor - Bathroom
Entrance/Upper Floor - Private VIP beds & Lounge
Entrance/Upper Floor - Private VIP beds & Lounge